Welcome Note from RPCL Managing Director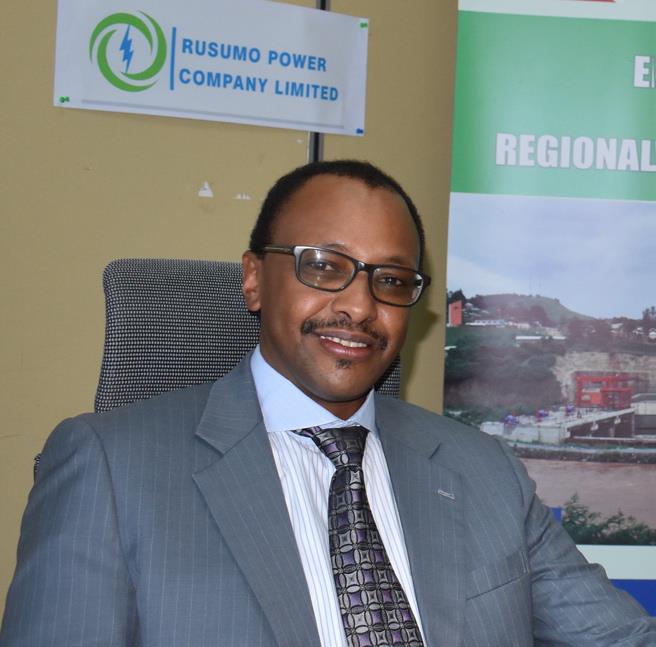 Dear Guests and Visitors,
Ladies and Gentlemen,
I am delighted to welcome you to the Rusumo Power Company Limited (RPCL) website which will provide you with useful information on our company.
RPCL is a special purpose company incorporated under the laws of Rwanda and maintains a certificate of compliance in Tanzania. RPCL is jointly and equally owned by the Governments of Burundi, Rwanda, and Tanzania. RPCL has rights to develop, construct, own, and operate 80MW Rusumo Falls Hydroelectric Project which is currently under construction at the affluent Akagera river along Rusumo Falls at the border of Rwanda and Tanzania. The related substations are located in the three Countries: Nyakanazi in Tanzania, Gitega and Muyinga in Burundi and Bugesera in Rwanda. The 80 MW hydro power plant will generate electricity that will be sent to three National Utilities: REGIDESO in Burundi, TANESCO in Tanzania and REG in Rwanda.
RPCL will produce affordable electricity using a clean and renewable source of energy: hydro. We will operate and maintain our Power Plant at the lowest cost and with maximum efficiency and professionalism while safeguarding staff, the public and the environment.
On behalf of RPCL employees and on my own behalf, we look forward to an interactive engagement with all the visitors of our website.